This course has been created by physiologists, nurses, doctors and infectious disease experts, using the latest information available from the WHO, Australian Department of Health, Safe Work Australia, Centers for Disease Control, the National COVID-19 Coordination Commission and peer-reviewed journal articles to teach you everything you need to know to return to the office safely and effectively.
At the end of this course you will:
Have a better understanding of COVID-19, it's mechanisms of action and the signs and symptoms of infection.
Gain useful background knowledge on pathogens and how they spread.
Learn the different mechanisms of pathogen transmission and how to effectively stop it.
Acquire an in-depth knowledge of how to approach everyday situations in an office setting safely.
Know exactly what your responsibilities are to your workplace, your colleagues, yourself and the wider community so you can act appropriately in any situation.
Learn about the immune system and what you can do to support it in the event that infection does occur.
Be able to employ effective strategies to protect your mental health during this pandemic.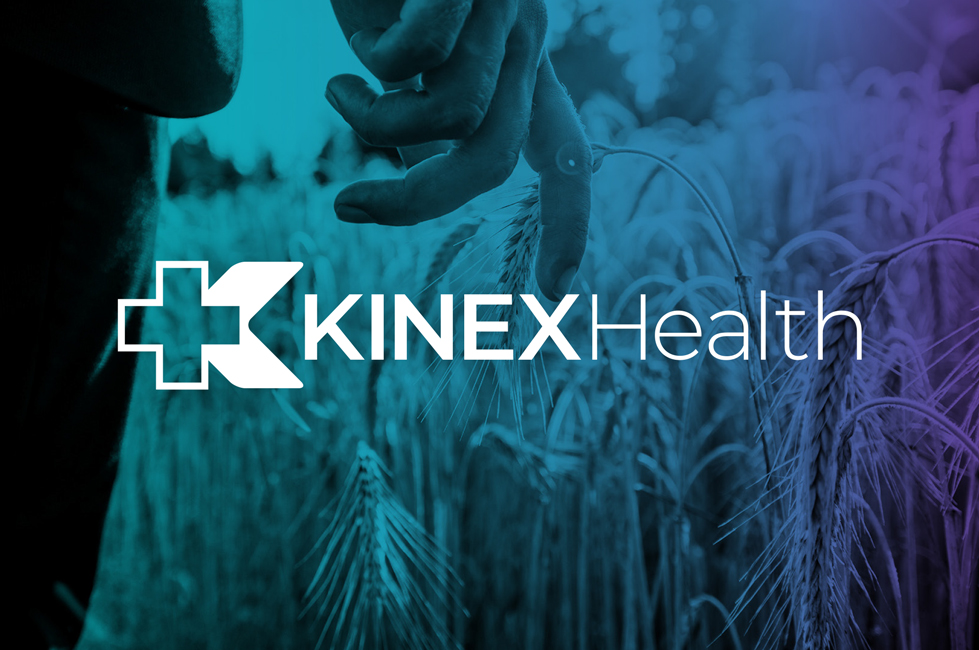 Kinex Health, leading the way in workplace health.
We at Kinex Health are leaders in workplace health and wellness.
We work with companies everyday to refine their systems and keep their staff safe and healthy, especially amidst the global threat of COVID-19. This course has been prepared with the utmost care and has been specially designed to help workers in an office setting to return to the workplace with the knowledge and skills to keep themselves and their co-workers safe from infection.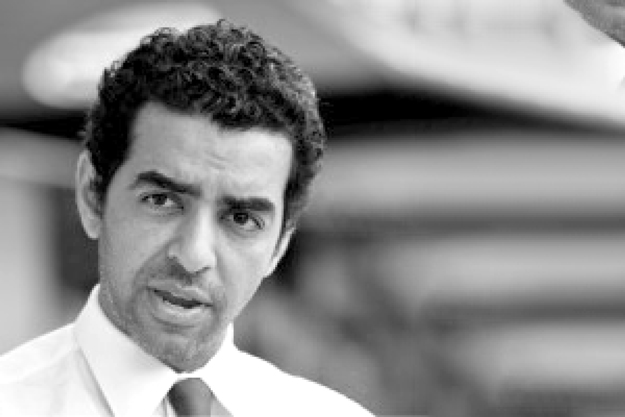 Dr Chauduri is the Director of infectious disease at Prince Charles hospital, and a senior lecturer at the University of Queensland. He has extensive experience in infectious disease control and has a passion for clinical medicine and problem-solving across varied speciailties.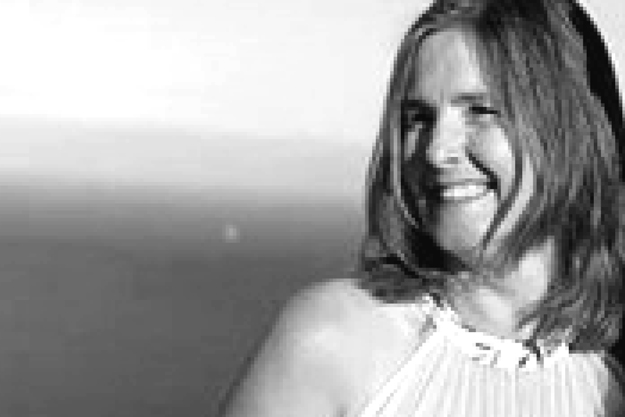 Joanna is a registered nurse with over 20 years experience in infection control. She is the infection prevention and control service manager for the Illawarra Shoalhaven Health District and is currently studying her PhD at the University of Tasmania.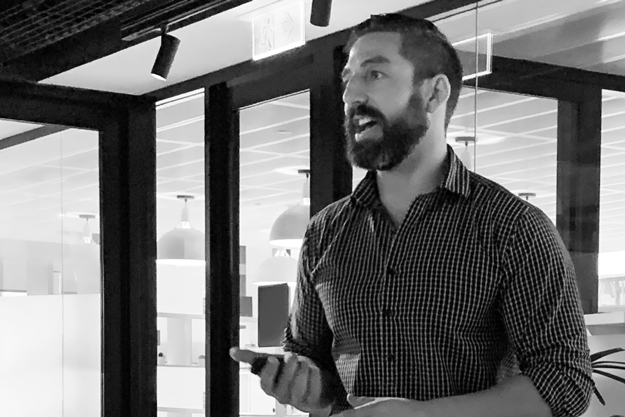 Phil is an exercise physiologist with over 10 years experience working in corporate health.
He has been in hundreds of workplaces and consulted with over 25,000 people, which makes him uniquely qualified when it comes to office health and dynamics.

5 Star Satisfaction
100% of people that have completed this course said that they were more confident in returning to work safely post Covid 19.